If you have a move in your future, you may already be itching to pack your things. Take a few minutes to review these tips from a professional moving company to save hours of headaches and limit damage to your living room items.
Purge
Start by minimizing what you will be packing. Moving is a perfect time to rethink everything in your home. Look at items in your living room and take only what is most important to you that will add function and joy to your new home. Donate and recycle things you do not want to take along.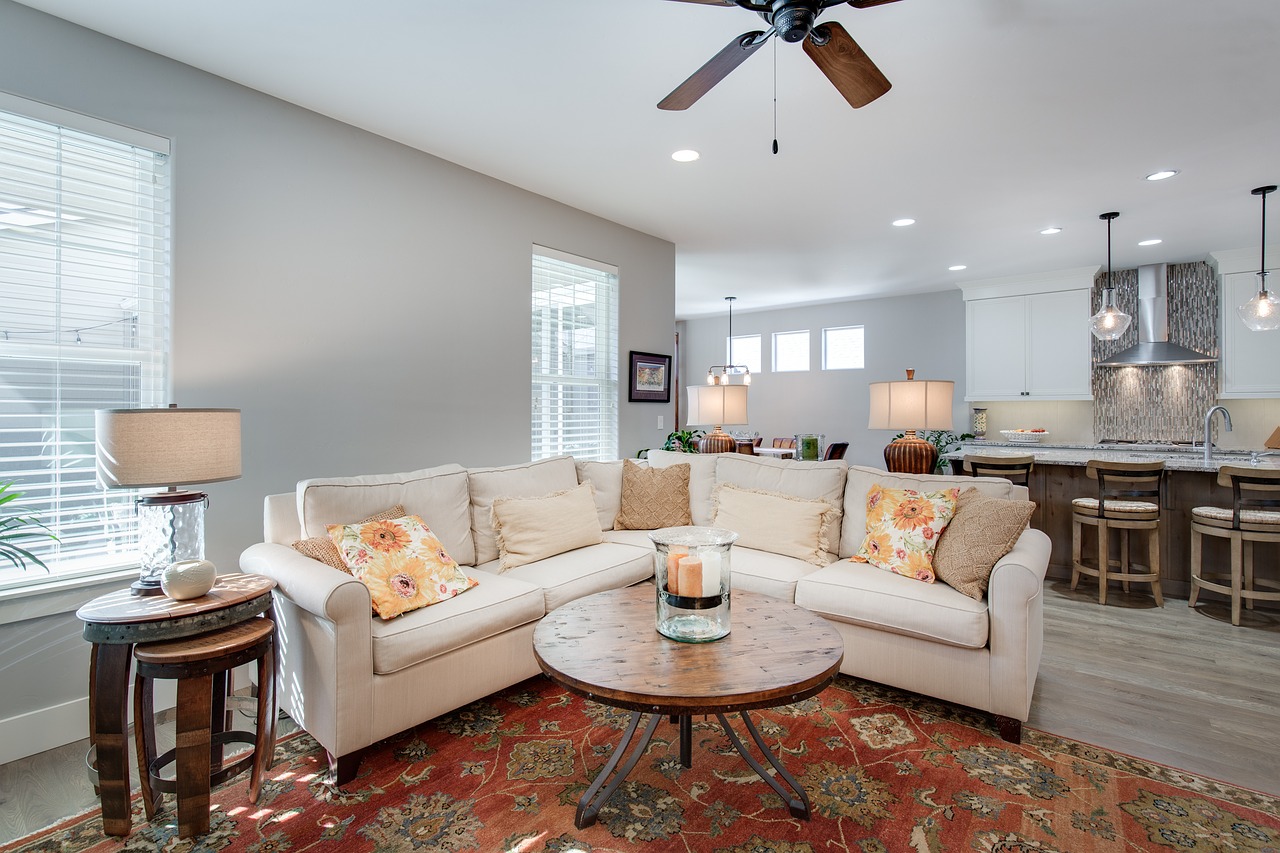 Boxes
Boxes come in a variety of sizes to best protect items in transit. Use the following list as a guideline.
Small boxes. These are for books and small breakables.
Medium boxes. Use this size for living room lamps and electronics.
Large boxes. This size container can be stuffed with throw pillows, couch and chair cushions, drapes and sheers and still be easy to handle.
Mirror boxes. These sturdy, flat boxes are designed for moving glass.
With boxes on hand, you are ready to start packing.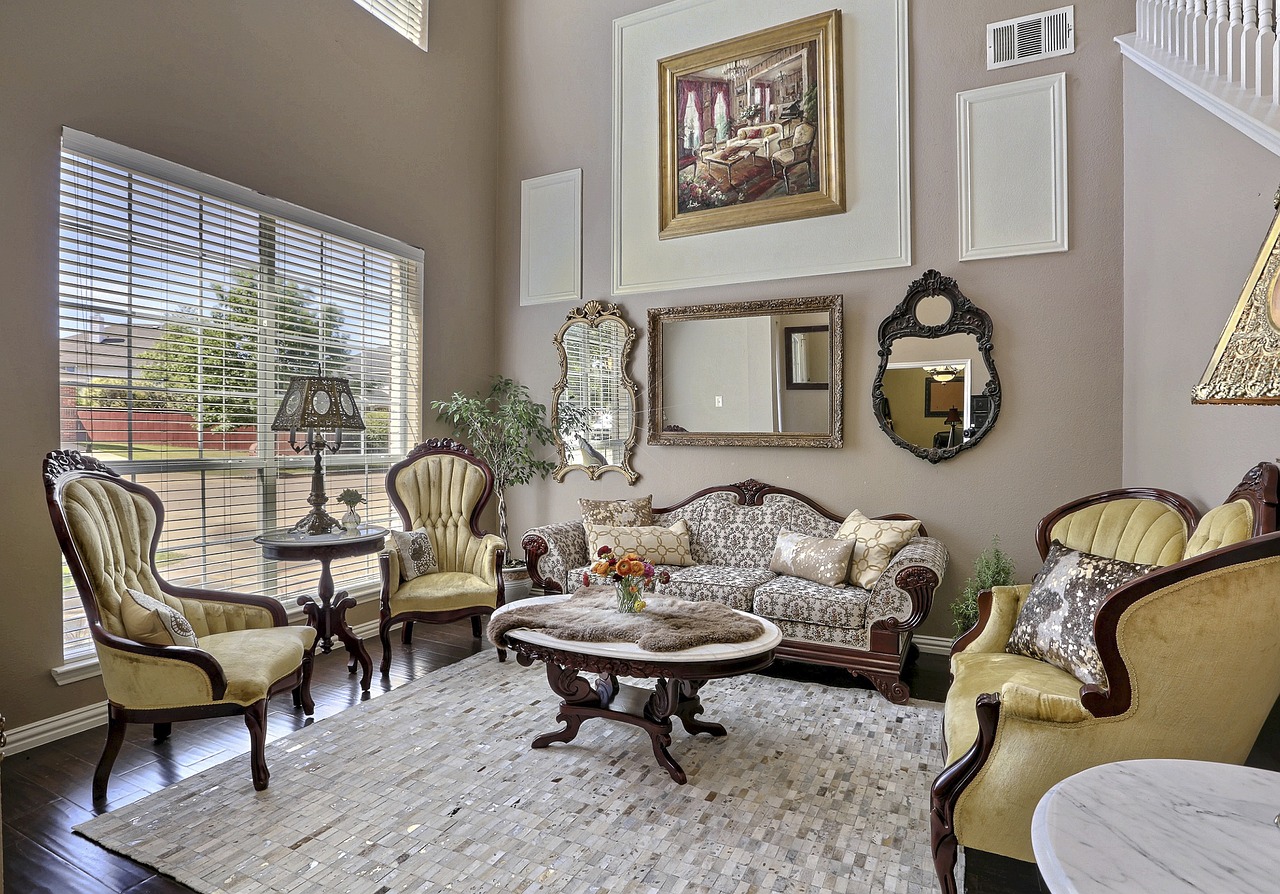 Electronics
For small electronics, like DVRs and small speakers, unplug cords from the electrical outlet and the device. Wrap the unplugged cords around the device. If there is a remote involved, pack it and the small item in the same box.
For a more extensive electronics, like a flat-screen TV, do not pack cords and remotes with the screen. Relegate the small accessories to a labeled box. Pack the TV in a large box with nothing touching the screen except protective material. Linens and soft bedding make good packing material to keep the TV stable in the box and will not scratch the screen.
Furniture
Most large pieces of furniture will be moved individually. Protect wood tables and other pieces with packing blankets. Our favorite Dallas movers recommend securing blankets using plastic moving wrap. Remember to remove all items from drawers and cabinets and pack in labeled boxes. Pack all cushions and pillows in boxes.
Lamps
Lamp bases can be packed in boxes with other items, as long as all items are protectively wrapped and the box filled to keep items from shifting during the move. Lamp shades should not be wrapped in newspaper because the ink can stain the shades. Stuff the shades to prevent bending or breaking
Books and small breakables
Pack books of the same size together being sure they are snug in the box. Securely wrap each small breakable item from your living individually. Pack them with plenty of cushioning and no wiggle room.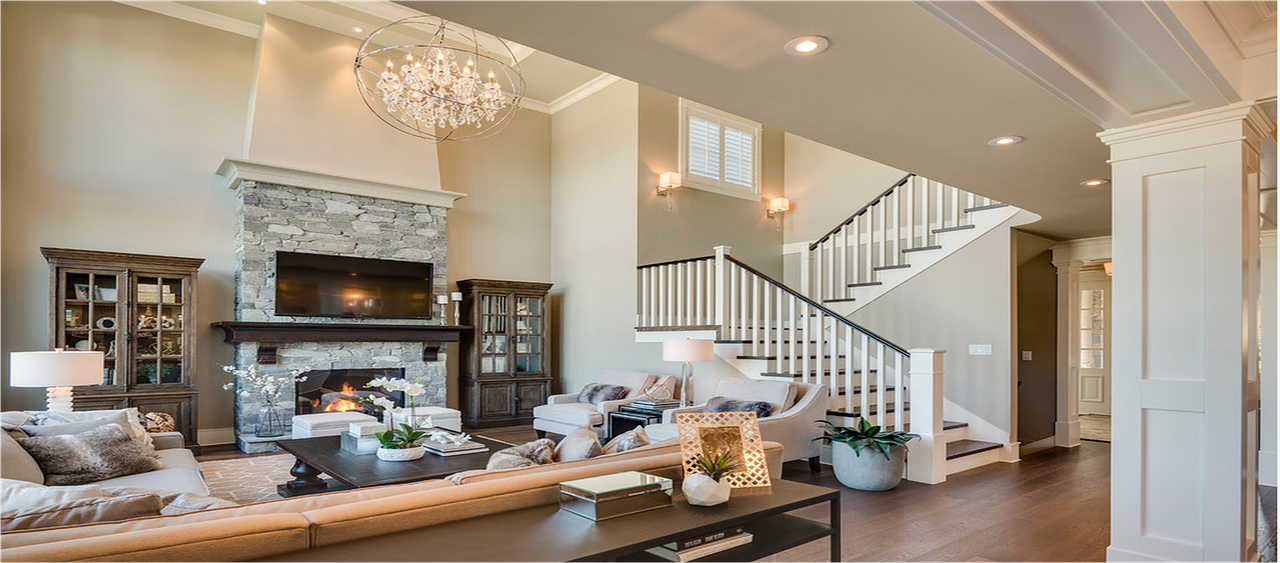 With some planning and a little common sense, you can confidently pack your living room for the big move. Careful packing before the move will make unpacking in your new easier, quicker and less stressful.